Find My Advisor
NOTICE:
Remote instruction continues and the Academic Advising Office is ready and eager to serve you through virtual office hours and virtual appointments.
The University's response to COVID-19 can be found on the
CBU website
. Click the Major pull-down below to find your advisor.

Your Academic Advisor is committed to providing you outstanding service and assisting you as you make progress toward your degree at CBU. Use the tool below to find your Academic Advisor.
If you are pursuing two majors or degrees, your first major (Major 1) will determine your Academic Advisor. If you are unsure which of your majors is listed first, this information is available via the "Student Degree Requirements" link under the Academics tab on InsideCBU.
Director of Academic Advising
Associate Director of Academic Advising
Assistant Director of Academic Advising, Special Populations
Assistant Director of Academic Advising, Curriculum & Resources
Academic Advisor/Technology Coordinator
Assistant Director of Academic Advising, Events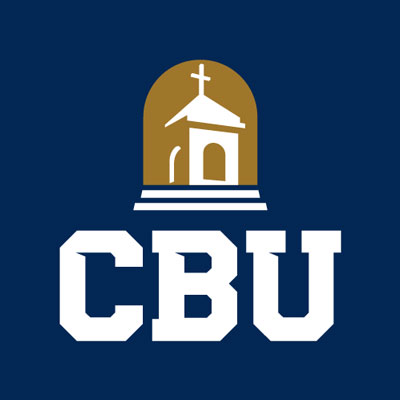 School of Education
(951) 343-4448