News • September 27, 2019
Fall 2019 CBU enrollment sets another record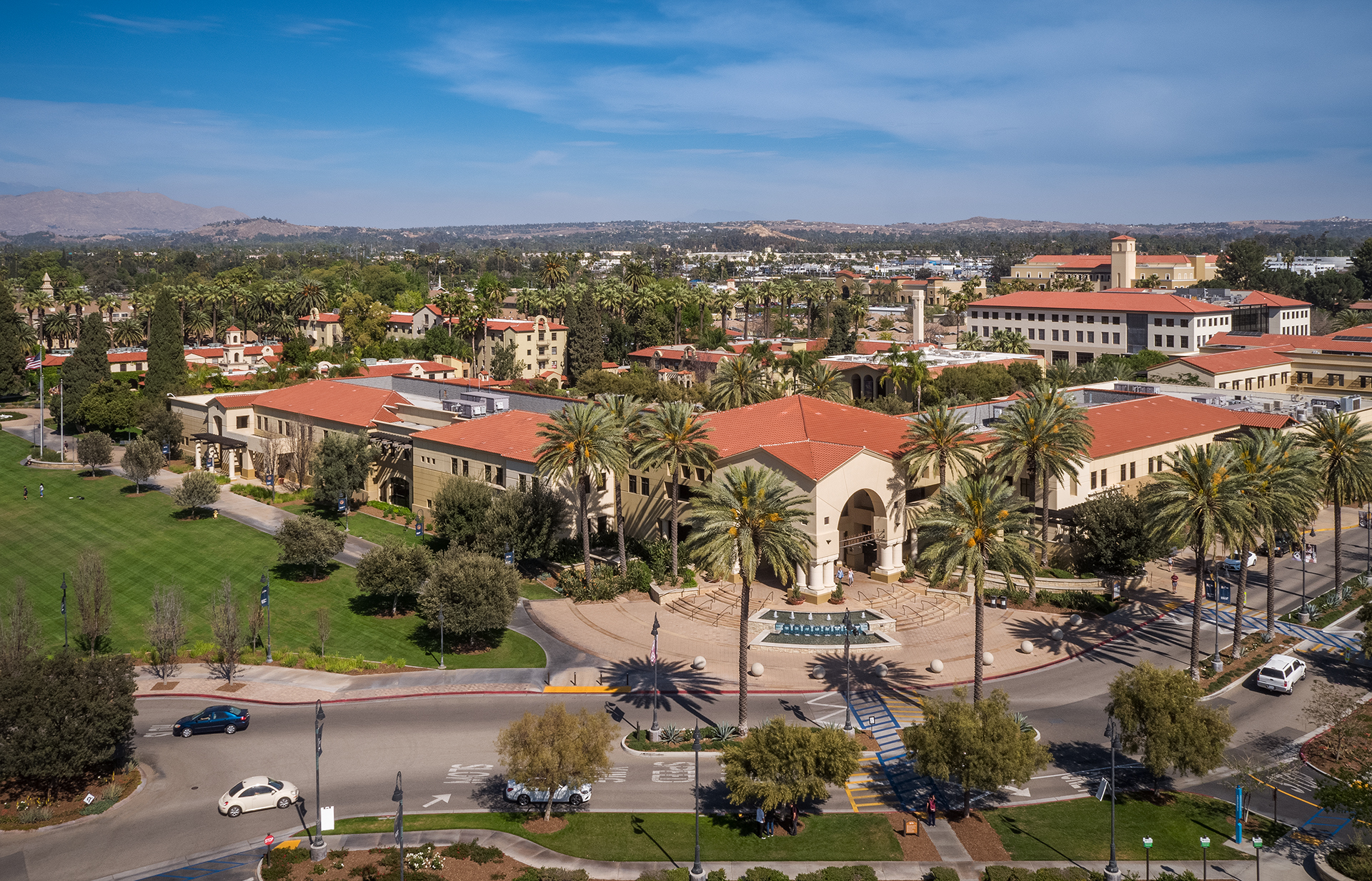 Riverside, Calif. (Sept. 27, 2019) — Fall 2019 enrollment at California Baptist University set another record with 11,045 students, an increase of 5.3 percent over the previous year, President Ronald L. Ellis announced today.
The increase numbered 559 more students than the previous record 10,486 enrollment in 2018, Ellis said. He noted that the 2019 full time equivalent (FTE) enrollment figure of 11,391 is 744 FTE's or seven percent greater than the 2019 figure.
Ellis announced the latest record enrollment at the regular fall meeting of the CBU Board of Trustees. The triple-digit enrollment growth in 2019 follows three years of 600-plus increases (610, 698, 618), one four-digit increase of 1,113, and four 3-digit increases of 813, 584, 616 and 784.
"Add the current year increase of 559 and over the last 10 years CBU enrollment has grown 6,940 on a base of 4,105 in fall 2009—a 169 percent increase in 10 years," Ellis declared.
During its 69-year history, California Baptist University has seen 19 triple-digit or greater year-over-year increases—all of them occurring since fall 1995.
Since Ellis became president in November 1994, CBU enrollment has grown from 808 to 11,045, an increase of 10,237, which is 13.67 times larger.
"Fall 2019 is another record breaking enrollment increase on top of a sustained 25 years of significant increases," Ellis told the trustees. "It puts CBU ahead of schedule to attain the 12,000 by 2025 goal."
Founded in 1950, CBU is a private comprehensive Christian university located in Riverside, Calif. and affiliated with the California Southern Baptist Convention. CBU is a member of the Council for Christian Colleges and Universities, the Association of Independent California Colleges and Universities, and the International Association of Baptist Colleges and Universities.
See Dr. Ronald L. Ellis' 2019 State of the University address here.