News • November 12, 2020
CBU to offer a Bachelor of Social Work in fall 2021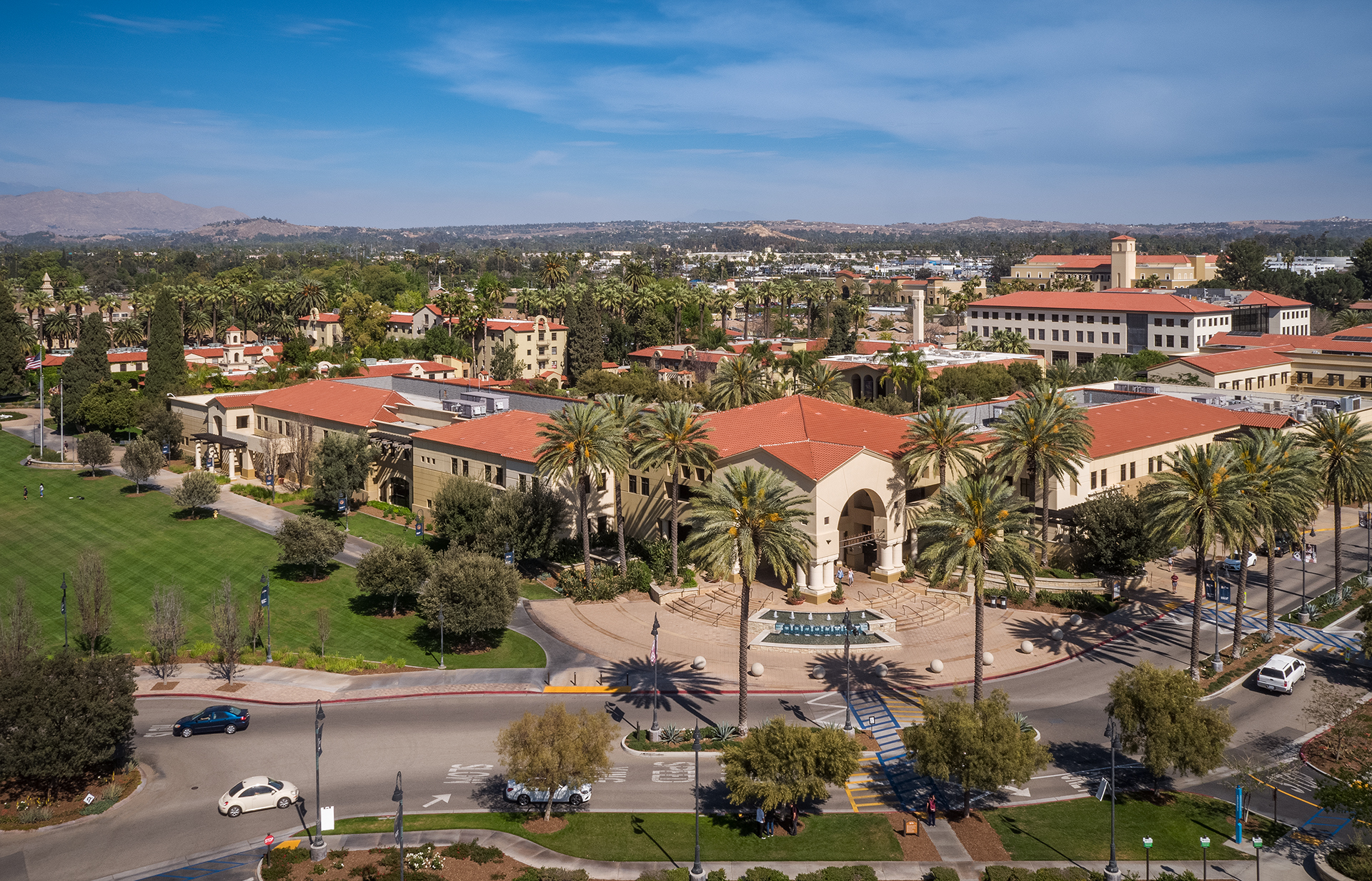 Riverside, Calif. (Nov. 12, 2020) – California Baptist University will offer a Bachelor of Social Work starting in the fall of 2021 to meet the growing need for social workers.
The state of California has a significant shortage of social workers, said Dr. Jennifer Costello, BSW program director. The demand grows more significant in the Inland Empire with higher rates of poverty, single parenting and health disparities, she added.
"We just desperately need more social workers," Costello said.
Social work is diverse—social workers are needed in areas that involve children, medicine, veterans and policy, among others. The pandemic and racial division have also exacerbated the challenges people face, Costello said.
"There are no easy fixes, but we need people who are willing to get in there and do the work," she said.
One unique aspect of the CBU program will have students be part of an interprofessional education collaborative. BSW students will work alongside other students in various health-care majors. The goal is for students to learn how to better communicate in multidisciplinary teams, Costello said.
Students also will have the option of adding a congregational social work emphasis.
"We know our churches are on the frontlines of addressing social needs in our community," Costello said. "Why isn't a social worker sitting next to the pastor to help address the underlining issue of what brought this person in and why they have this need?"
The bachelor's program will join the Doctor of Social Work, which began this fall, and the Master of Social Work at CBU.
"We are thrilled to add the Bachelor of Social Work degree to our already robust social work programs at the graduate level," said Dr. Jacqueline Gustafson, dean of the College of Behavioral and Social Sciences. "By offering the full spectrum of social work education and training, graduates of CBU will be equipped to serve the myriad of needs for children and families in our community and beyond."