News • December 15, 2020
CBU celebrates 2020 graduates with virtual commencement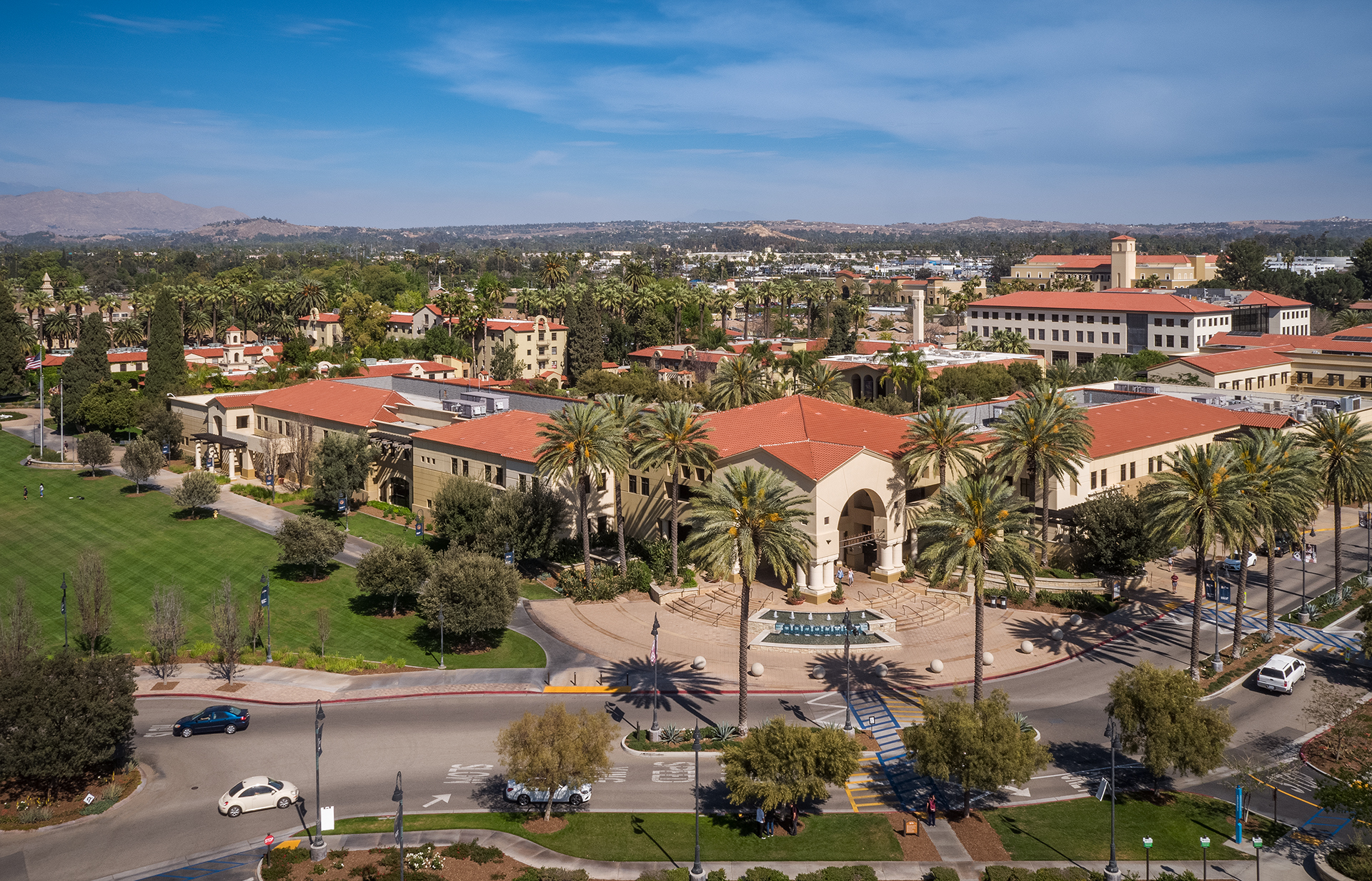 Riverside, Calif. (Dec. 15, 2020) – California Baptist University held a virtual commencement on Dec. 12, celebrating graduates from 2020 spring, summer and fall semesters.
Because of the coronavirus pandemic, CBU was unable to hold in-person commencement ceremonies this year.
"CBU's class of 2020 will be forever bonded by these unique circumstances––but each of you will be defined by how you respond and apply your God-given gifts and purpose as you move forward," said Dr. Walter Price, vice chair of the California Baptist University Board of Trustees.
Combined applications for graduation included 23 candidates for doctoral degrees, 1,282 for master's degrees and 1,889 for undergraduate degrees for a total of 3,194 graduates.
Dr. Anthony Dockery, chair of the California Baptist University Board of Trustees, said the response from students, faculty and staff in adapting to changes has been inspiring.
"I especially thank our graduates, families and guests for their patience and perseverance as we all navigate these unique circumstances," Dockery said. "Even though today's event was not the original plan, I am still grateful and excited for the opportunity to celebrate this important milestone for our graduates."
Dockery, who gave the commencement address, said all the hard work and sacrifice by the graduates finally paid off.
"The goal you have been pursuing at last is at hand. You have successfully navigated the various requirements, deadlines and challenges necessary to receive your diploma," Dockery said. "Additionally, you weathered the changes, interruptions and unknowns caused by a global pandemic. You adapted to these unprecedented circumstances and finished strong. I am extremely proud of you."
He encouraged graduates to live their purpose wherever God takes them.
"2020 has proven that your unique God-given gifts and purpose are needed now more than ever," Dockery said. "As you leave CBU, may you take with you the passion for learning, the friendships made and the life's lessons gained."
During the ceremony, CBU recognized the efforts of several students who achieved excellence in their academic accomplishments. Lauren Oliver received the Outstanding Online and Professional Studies Student of the Year Award. She earned a Bachelor of Arts in English.
Henry David Leon Du, a student from Guatemala, received the Min Sung Kim International Student Award. This award is presented each year to a CBU international student who has made outstanding contributions to the CBU community. Du earned a Bachelor of Science in Mechanical Engineering.
Michaela Marie Miller was the recipient of the 2020 Outstanding Senior Award. Miller graduated with a Bachelor of Science in Health Science with a 4.0 GPA.
After the ceremony, the names of all the graduates were displayed individually on the Events Center Jumbotron.
Deans and faculty also recorded messages for the graduates, which can be seen here.